Promotional Launching Campaign.
Below you will find all the details of our launch offer, the best on the market! *Limited units.
398€ first units
Take me Home
All included and attention 24 hours 7 days.

Website and blog.
It is essential for your business to have an original, attractive and elegant design, your website is your showcase on Internet. We include a basic graphic design in the pack.
We create your website from zero and two monthly modifications included.
In addition, we include your blog and a monthly post, with news about your business.​
e-Commerce and delivery service.
Your online shop, from zero, we manage the whole creation. We include the payment platform, to delivery to your home or to pick up at your shop.
In addition, we activate and manage from start to finish the delivery service that suits you best.

Social media, photos and videos.
Monthly content plan with 12 publications on Facebook and Instagram. Account management, reply and interaction with clients and sending reservations to your email.
If you do not have photos or videos, we include a basic pack or the option of an Extra (studio photoshoot).

All your online documentation with QR links.
Unlimited QR or BIDI links to create direct links, which your customers can access from their mobile phones. Follow the anti-COVID policy with zero paper.
Registration and management of Google, TripAdvisor.
Everyone searches in Google, we manage your image, selecting photos, contact forms, schedules and most importantly, the comments of your customers. In the same way, we do the same for TripAdvisor, the most important travel guide in the world. Would you like to be number 1?
Registration and management of platforms to attract more customers to your location.
The main reservation platforms are The Fork, Open Table… In both cases we register you, manage the installation and take care of the positioning of your business, to make it stand out from the competition.
These tools have associated costs, but with us you will be able to get the best rate, and the comparative one, so that you can select the best option. Also the installation and complete management, from start to finish.
There is still more.
Just in case you had any doubts, we still include you more…
Contact with media, journalists, bloggers and influencers.
We send your press releases regularly. In addition, we include the publication and sending to all the associates of the agency EFE or EuropaPress, as well as the publication in their web.
With this action you will reach more than 10,000 media and communication professionals, as well as appearing on Google News and other search engines.
We are a PR media agency, if you are interested in being published in other media, you can contract as Extra all the media in which you want to be published and the best prices!
Your advertising campaigns on social media, Google and your newsletter!
We include the management of up to 3 advertising campaigns in social media and Google.
Geolocalised campaigns that will make you popular in your area, according to interests, to your followers, or to the next city visitors. Tell us your target audience and we will send them your ad.
We will send your newsletter with a look&like design to your website, so all the content will be linked to your style!
A basic mobile app.
We create a basic mobile app, that consists of a page with a description of your business, your menu or product, opening hours, location and contact. You can choose iOS or Android.
398 euros/month. Should we start?
With a 12-month compromise. Till stock is finished.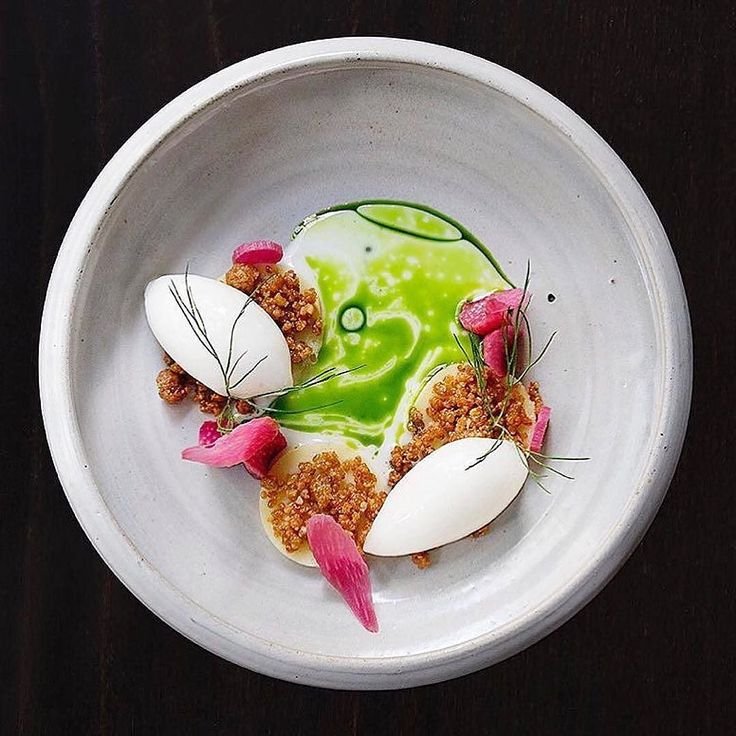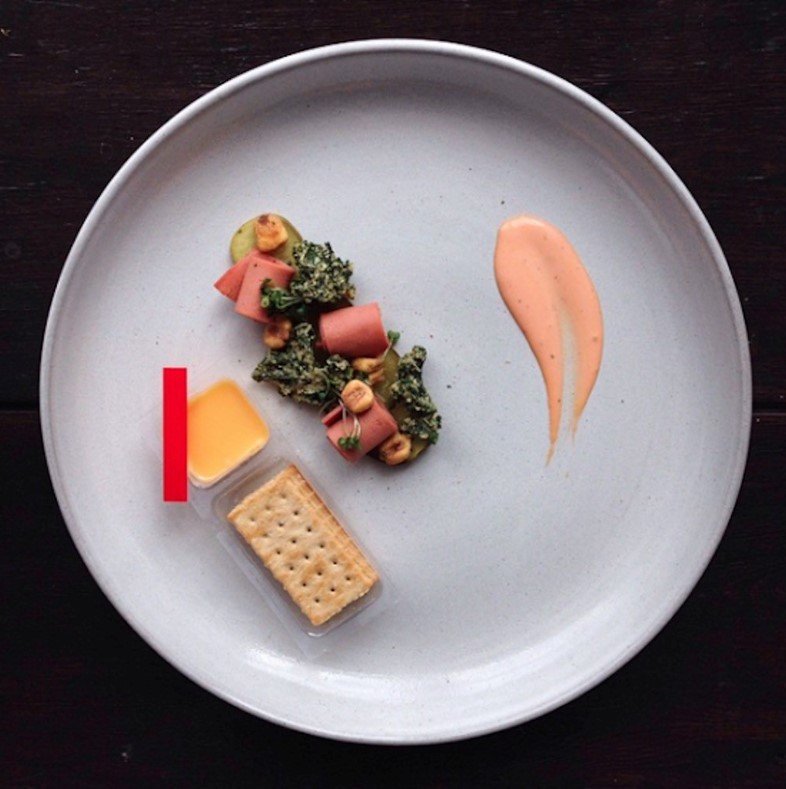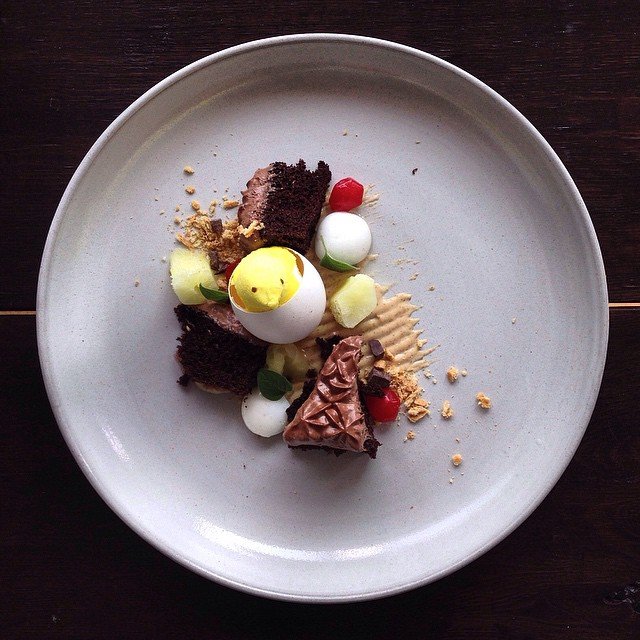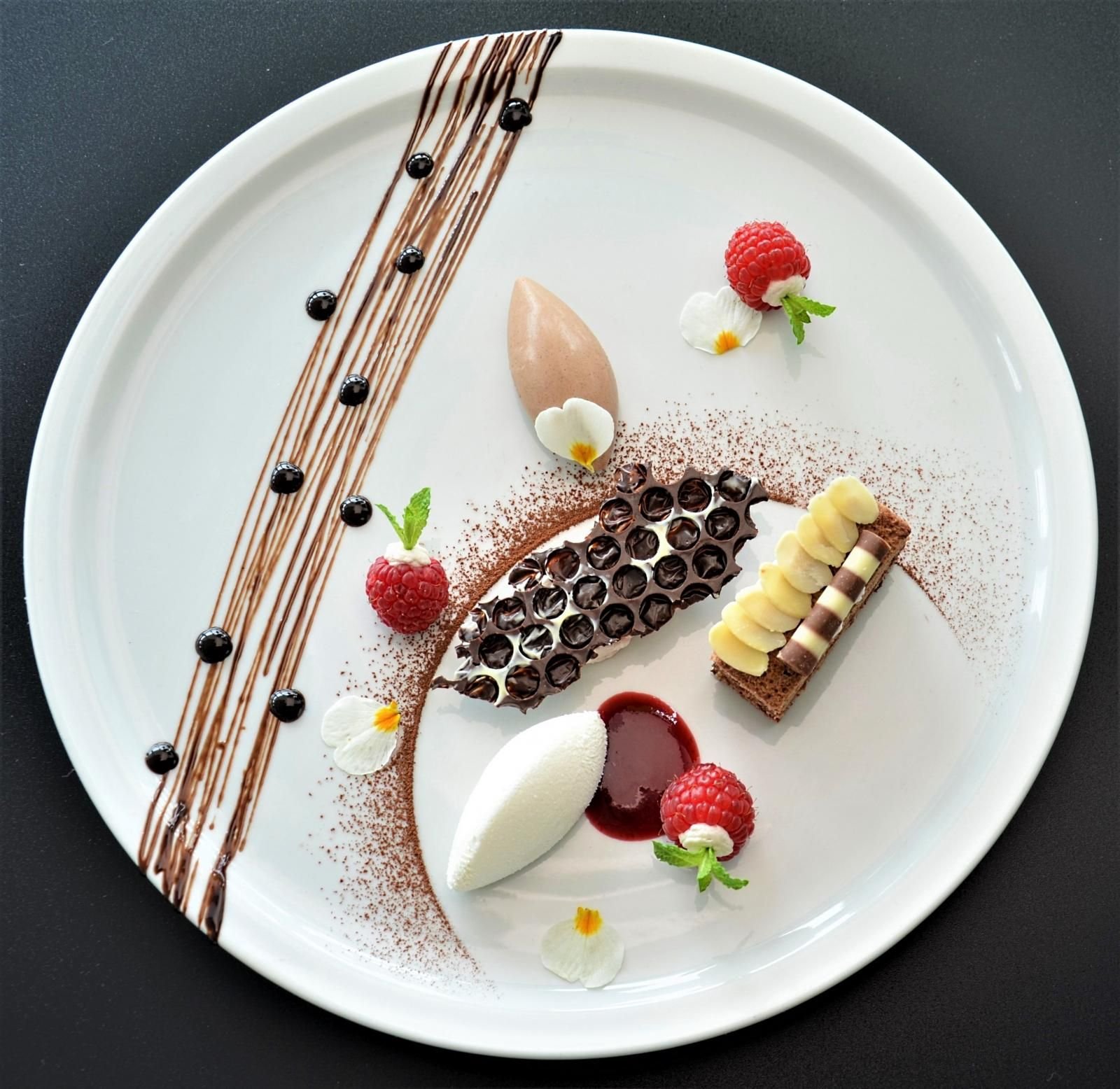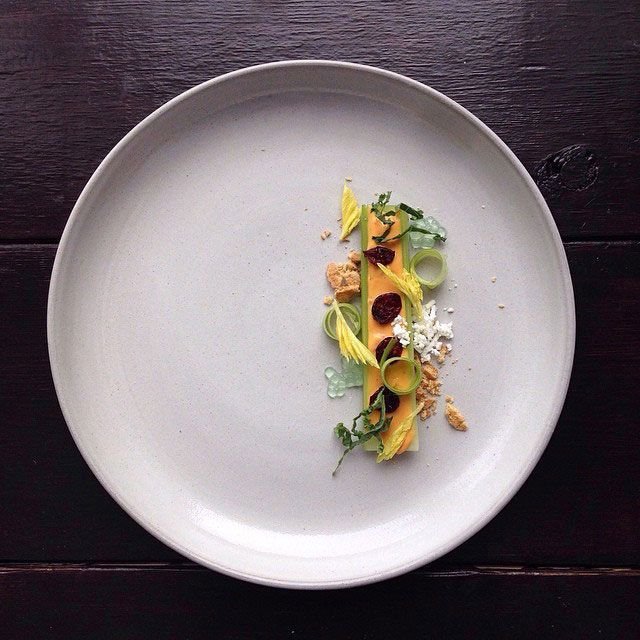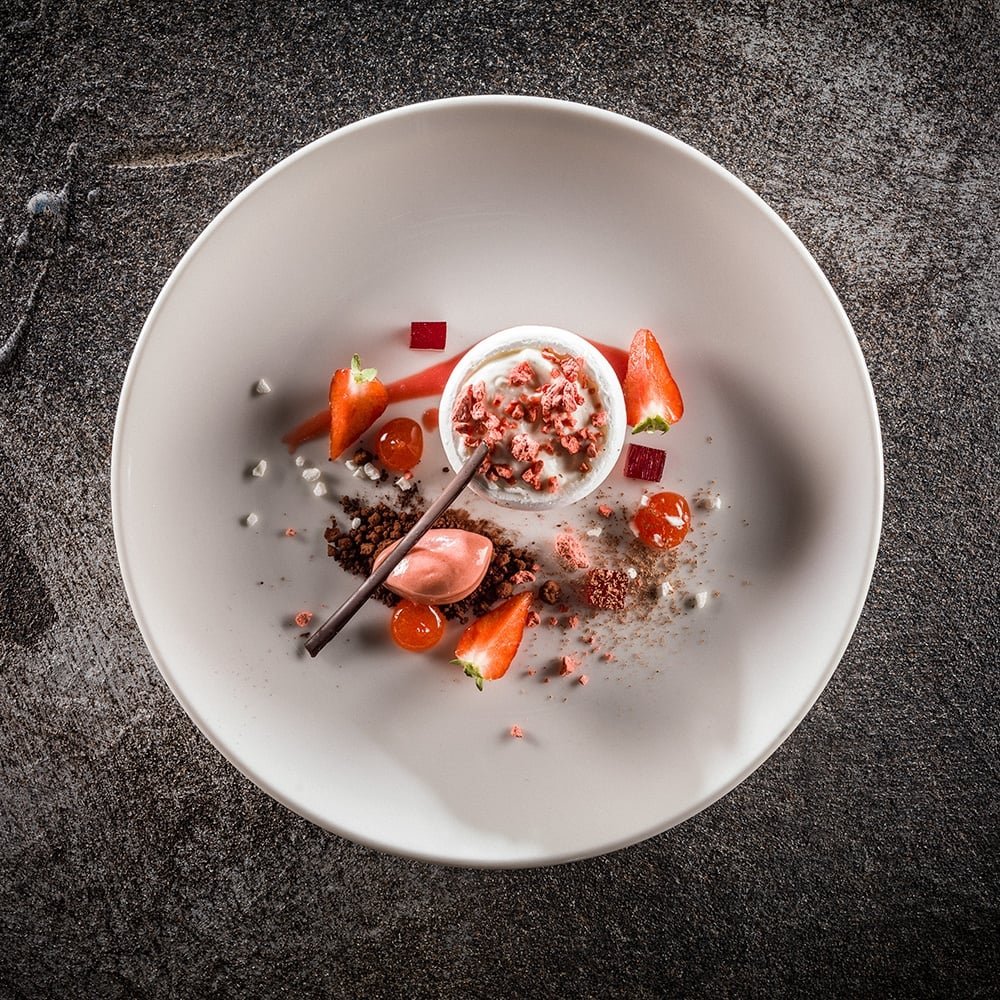 Business Info
Shall we start working?
Telephone hours from Monday to Friday.
WRITE TO US!
hola@marketingiberico.com